TasksGrid
Dedicated Workforce
Our dedicated workforce consist of professional industry experts from all over the world . Our experts are fully certified with years of industry experience. We pride ourselves with our expertise and our industry know how. Our dedicated work pool are ready on demand to full any of your IT project needs or for your day to day IT operation.

Our dedicated work force are handpicked by our expert mentors who ensures the level of expertise and professionalism of each and every resource we recruit in our work pool. Task grid is dedicated to fulfill all of you IT aids. we have handpicked expert in our grid who are 24/7 ready to give you the best possible service.
Our Process
Tasks Grid Work Process
Our rigorously tested process ensures, clearly defined project scope to deliver our finest work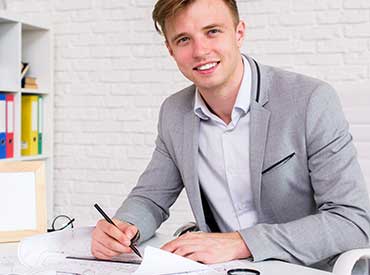 Project Scope
Our service process start with consultation of your project to identify your protect scope
Project Budget
Upon determination of project scope we thoroughly establish the project budget.
Project Timeline
A timeline is an integral part of the consultation.
Resource Allocation
Based on three above steps we decide what sort resource will be required for your project.
Live project
We add your project to our Grid. Our Workpool are ready and standby to take on your project.
Sign off
One sign off by customer and another one by our supervisor will be required upon project completion.
Dedicated Workforce
Connected with us