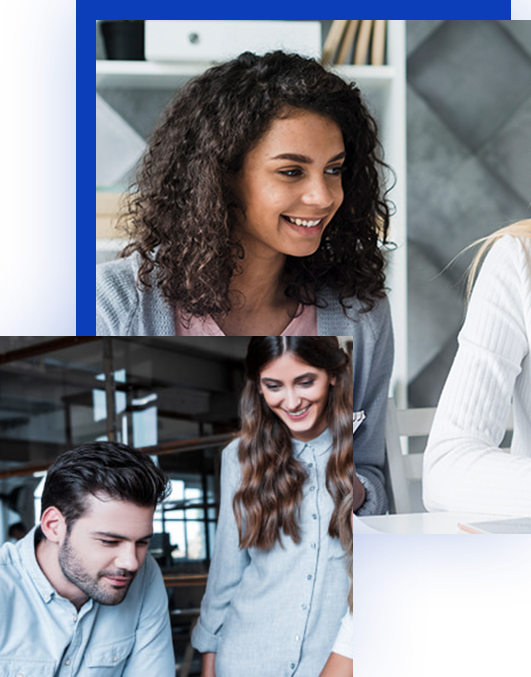 Our Story
We are tech savvy
innovative bunch of IT professionals with decades of industry experience. Our industry leaders worked with multinational corporations in multidimensional industries in Asian, European and USA market.
Our founders
Our founders are industry veterans themselves saw at an early stage there is a rather uneven distribution of IT professionals around the world. Even though certain geographic areas suffering from acute shortage of qualified IT professionals, other areas are blessed with large concentrations of IT professionals. Due to this uneven distribution of resource and opportunity an unique business model is developed by Tasksgrid . Our comprehensive business model will ensure the best possible service for IT professionals and customers.
Our customers
Our customers love to work with us due to our approach to deliver a complex service in a very simple an understandable manner. We are continuously exploring different avenues of innovation and process development to increase efficiency of our client
Testimonail
What Our Client Say ?
Very professional and timely delivery. I Hope will work with them on another project in near future.
CapexMarkets
/ CEO & Founder
Cost-wise they are very competitive. Allowed us the flexibility to maximize our resource utilization. Friendly customer service.
ALB Services Group
/ Director
chirs worked on our project. He was very knowledgeable and expert in his field.  It was a delight working with him.