Grid
Shared Workforce
When you need an IT professional for a short period of time. the best option is to use our shared resources that way we can ensure you get the best value for your money and there is no idle time.

You tell us the scope of your project. We engage relevant talent pool according your project needs. We can reduce or increase resources if your project scope changes. Our shared pool give you the most flexible option according to your budget.
Our Process
Tasks Grid Work Process
Our rigorously tested process ensures, clearly defined project scope to deliver our finest work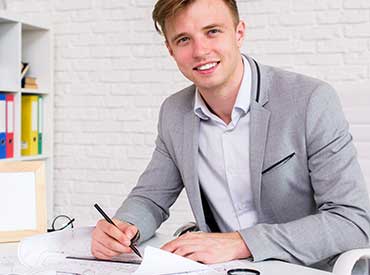 Project Scope
Our service process start with consultation of your project to identify your protect scope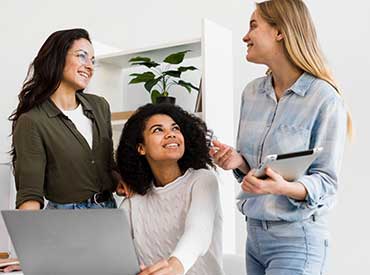 Project Budget
Upon determination of project scope we thoroughly establish the project budget.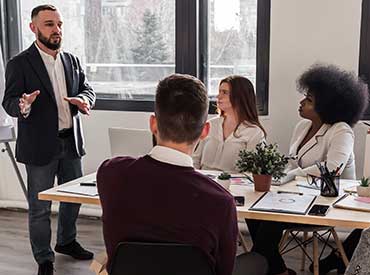 Project Timeline
A timeline is an integral part of the consultation.
Resource Allocation
Based on three above steps we decide what sort resource will be required for your project.
Live project
We add your project to our Grid. Our Workpool are ready and standby to take on your project.
Sign off
One sign off by customer and another one by our supervisor will be required upon project completion.
Grid Workforce
Connected with us